Gifts for Your Long-Distance Partner This Couple Appreciation Month
Do you know what kills long distance relationships? It's when both parties lack effort.
A lot of relationships end this way.
If your long-distance partner is giving you the cold shoulder, don't worry too much. You can still fix things. Communicate with her. Buy her a gift. Make her feel loved and valued.
Couple Appreciation Month is just around the corner, and it's the perfect opportunity to win your girlfriend's heart back.
This special month was established by a travel agency to encourage couples to celebrate their relationship. Because it is a month-long celebration, you still have a lot of time to think of ways to surprise your partner. For now, forget about distance and focus your efforts on surprising your lover.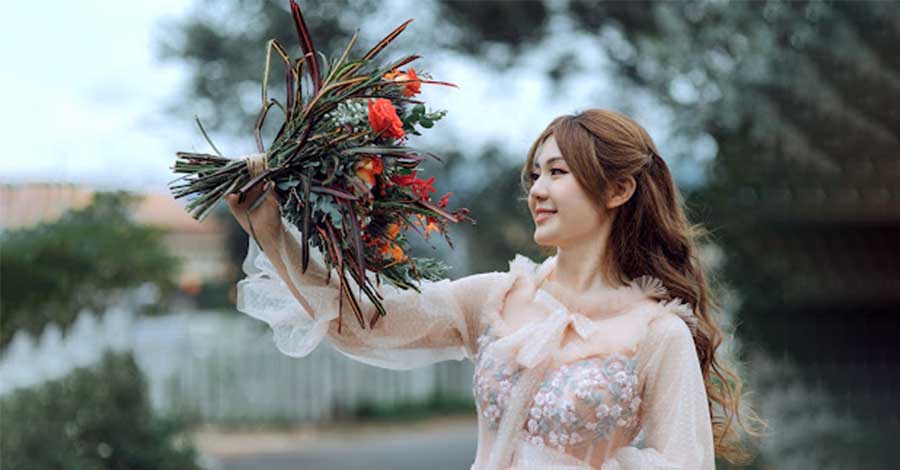 How to turn a long distance relationship into marriage? Be sincere and show ample effort.
Being in a long-distance relationship is difficult at times. But there are a lot of ways to make it work and last. One of these things is by expressing your love and affection through gifts.
However, consider that dating a foreign woman is different from dating women in your country. They have different aspirations and ideals, and their culture and traditions greatly affect their wants and needs in life.
So, this Couple Appreciation Month, consider these things before buying a gift for your long-distance partner.
What is the occasion?
Giving someone a gift is on top of the list of sweet things to do in a long distance relationship. However, before giving your partner something, consider the occasion first.
Customize your gift to best fit the holiday. Don't send her a box that has a Christmas wrapper on it. Look away from cards that have Valentine's Day designs. If you must, create a custom decorative wrap and attach a DIY card to your gift.
What does she need and like?
Every woman has different wants and needs. Women in your country may like trendy gifts, while women in Latin countries prefer things that can be used by their whole family. So, consider your long-distance partner's preference in choosing a gift this Couple Appreciation Month.
The first thing that will help you is her hobbies and interests. Does she like reading, or is she more of a cinephile? If she's bookish, send her the latest book of her favorite series or a signed copy of a novel from her favorite author. If she's a person who loves watching movies, give her a premium account on an online streaming platform.
Another way is by looking back at your previous conversations. Chances are, your partner has already mentioned something that she wants to buy or a thing that she wants to replace because she broke it. Think back on the things that she said, and you'll surely have something to add to your list.
Lastly, when in doubt, ask her family and friends. Because they are closer to her, they know about the things that she wants or needs. Her friends have a better idea about her taste in clothes and gifts alike. You can ask them directly or hint something to not ruin the surprise. Just take notes of the things they say, and make sure to thank them.
What kind of lifestyle does she have?
Another aspect of your long-distance partner's life that you should consider when choosing a gift is her lifestyle.
A prime example of this is the difference between women in the United States who are more individualistic and women in Latin and Asian countries who are family-centered. When picking a gift for your Asian partner, you should consider if it is something that will also be helpful to her family.
Another thing to consider is if your long-distance partner is living an active lifestyle. If she likes to exercise regularly, surprise her with new gym equipment and dietary supplements. If she's a couch potato, consider gifting her a pair of comfortable loungewear.
Lastly, understand that your partner's lifestyle is not only centered around the examples above. Her lifestyle also includes her culture, patterns of behavior, environment, and a lot more. So, don't just buy gifts that you think she likes, do your research and find out what she truly wants.
Can she receive it on time?
Couple Appreciation Month is this April. Considering you are in a long-distance relationship, there are many things to consider so that your partner can receive your gift on time or at least before the holiday ends.
A key factor is the express delivery services that you will use. There are a ton of couriers that do international shipping, but you should ask these questions first: Are they handling the parcels well? Does the company have a tracking option? How much does the delivery cost? Is your partner's country covered by their services? How fast are they delivering parcels? Are there additional costs for larger items?
Can you afford it?
You pick a gift, buy it, and now you need to send it. The problem is, it's going to cost you a fortune to send it via mail express service.
This doesn't mean that you should forget about sending her anything this Couple Appreciation Month. You just have to reconsider other ways to show your love and appreciation. Maybe there is a better and inexpensive version of the gift you want to give her. You can also check the Internet for cheaper delivery services. If you can't afford the courier service fee, look for long distance relationship gifts online instead that are within your budget.
It's the Thought That Counts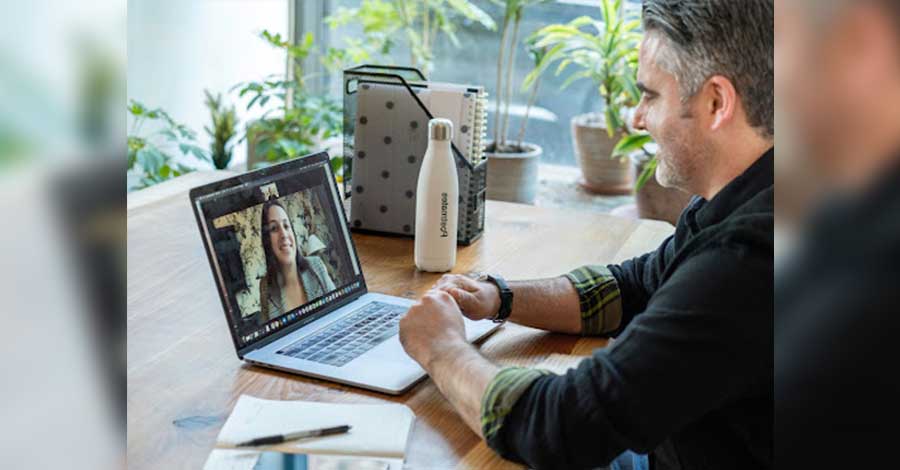 One of the sweet things to do in a long distance relationship is surprise one another.
A lot of couples are asking how to turn a long distance relationship into marriage.
There is no specific answer for this because being in this kind of relationship is not easy. You have different sets of values, traditions, and customs, among others. But that doesn't mean that your relationship won't last. As long as you put in the effort to make each other feel loved, your relationship can survive.
One way to show your love is through gift-giving. Keep in mind that your gift doesn't have to be expensive. It just has to be thoughtful. Make it a representation of how much you adore your lover, and she will genuinely appreciate your effort.
---
Newest, beautiful, single women now added for week of Wednesday, 27 September, 2023 - Tuesday, 3 October, 2023
You have to meet the women to marry them! What other international dating site offers you numerous opportunities to do that?